BOOK YOUR SERVICE APPOINTMENT NOW - CLICK HERE!


A Message from our Service Manager, Jeff Rodrigue. 
Hello All,
Welcome to our 'small town' dealership in the heart of Paris, Ontario where we have a fun team of Certified Chrysler Mopar Technicians that work on Chrysler, Jeep, Dodge & Ram vehicles each day! When working on your vehicle, we will recommend the required services that not only maintains your warranty, but also it's integrity. The old saying "Take care of it, and it will take care of you" is embedded in our team here at Mike Yarek Dodge and we will do what it takes to help you and your family move forward.  
If you have any questions at all, please contact me directly at jeff@mikeyarekdodge.com or 1-888-474-7649.
Sincerely,
Jeff Rodrigue, Service Manager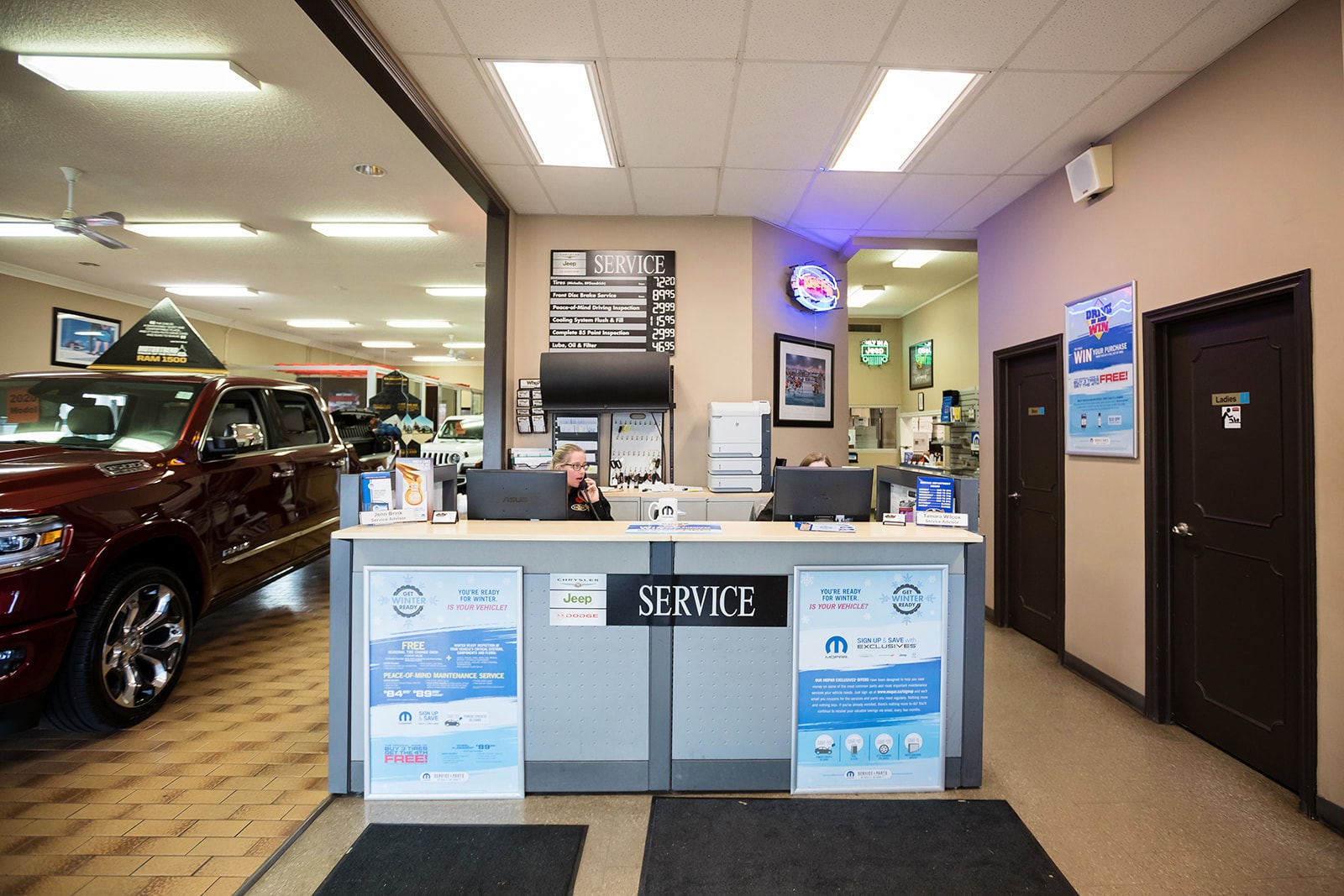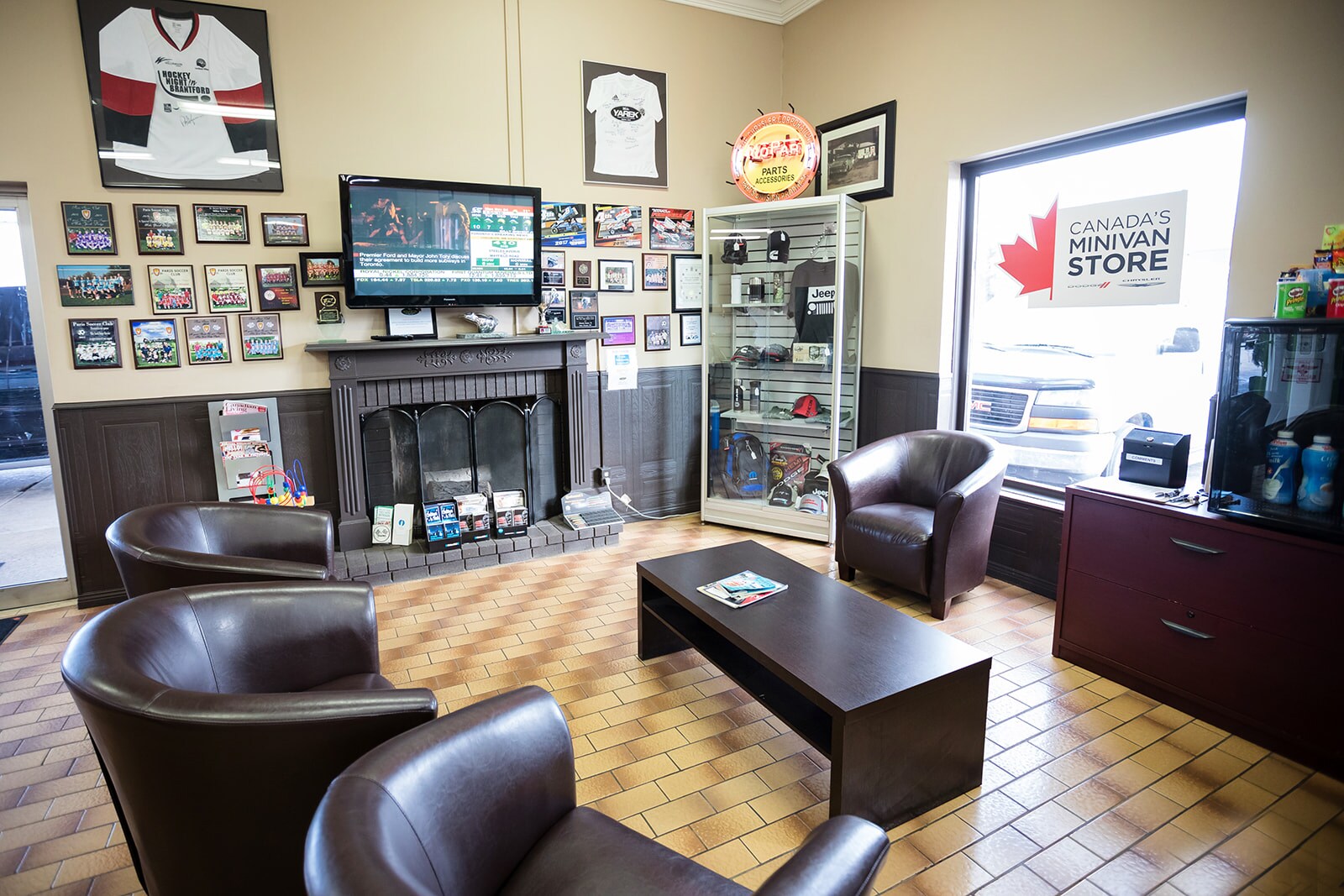 Did you Know?
-We have a comfortable lounge style waiting room with FREE WIFI and complimentary beverages and snacks.

-A FREE Shuttle Service that will take you anywhere within a 25km radius. 

- **POSTPONED DURING COVID**WE ARE OPEN LATE ON WEDNESDAY NIGHTS!!! With huge demand of late night hours due to Paris' growing bedroom community, we are open until 7:00pm on Wednesday nights ALL YEAR!**POSTPONED DURING COVID**
Service Department
Jeff Rodrigue. Service Manager
Tamara Wilcox. Service Advisor
Jenn Brink. Service Advisor
Parts/Warranty Department
Chris Glyde. Parts Manager
Roger Vandendriessche. Parts/Warranty Advisor